OUR SERVICES
EIMS offers quality and defendable environmental advisory services to all sectors and institutions. Our spectrum of services covers the full project life cycle from project identification, pre-feasibility, through to feasibility, construction, implementation and finally closure. Our core services include: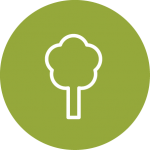 ENVIRONMENTAL IMPACT ASSESSMENTS
Since 1996, environmental authorisations have been a mandatory requirement for a wide variety of development activities, in South ….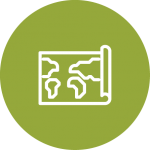 MINING AND EXPLORATION
Mining and natural resource extraction and utilisation has for decades provided the backbone to the South African economy. The correct and ….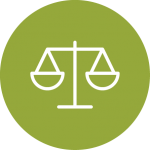 COMPLIANCE MONITORING AND AUDITING
A key aspect of environmental management, often enshrined in the governing legislation, is the need to ensure adequate and ….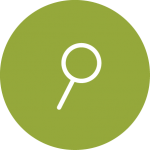 ENVIRONMENTAL MONITORING
 EIMS offers expert baseline assessments and ongoing monitoring of a broad range of environmental aspects. EIMS has a team of scientists who ….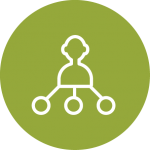 ON-SITE ENVIRONMENTAL MANAGER
Compliance with the extensive set of conditions of the various environmental approvals during the construction or operational phases of a project ….
ISO14001 EMS
EIMS is one of the foremost consultancies in Africa with respect to tailored design and implementation of ISO 14001 compliant, strategically ….
CORPORATE SUSTAINABILITY
EIMS has, over the past few years played an increasing role in development of corporate strategic environmental services in South Africa.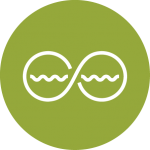 WASTE AND WATER LICENSING
EIMS is well placed to assist companies, local authorities and others in the development of appropriate, legally compliant waste and water ….
SECTORS
The key sectors we serve include Energy, Mining, Oil & Gas, Water and Infrastructure. All these sectors of our regional economies face serious challenges in operating in an environmentally positive way, and EIMS has extensive experience in providing assistance in managing these challenges and risks.